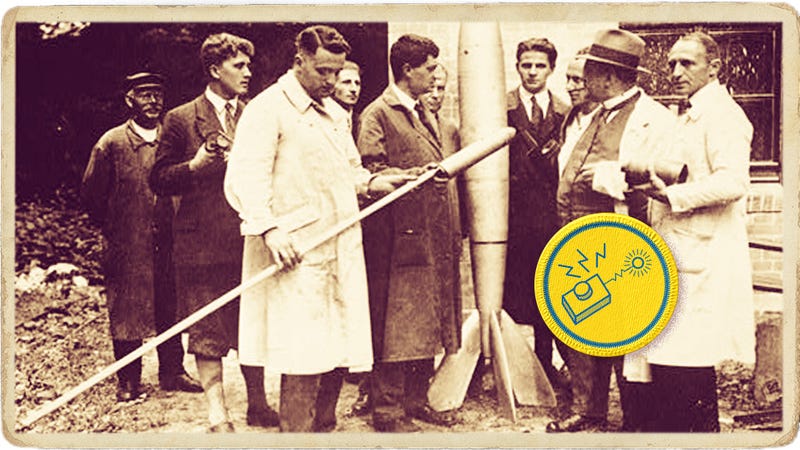 Summer is finally here, so it's time to pry yourself from your DVR queue and get reacquainted with the HD that's right outside your door. But what to do first? There's a world of choices — and no auto-play function to decide for you. The right outdoor gear can make your summer, starting with Banana Boat® Men's Triple Defense sunscreen, which will keep you protected as you play with your new gadgets and accessories.
Griffin WoodTones Over-the-Ear Headphones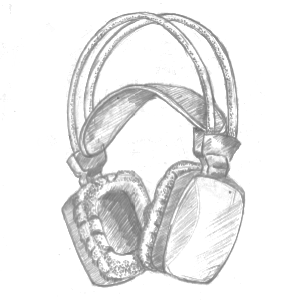 What's better than great-sounding headphones? Headphones that look amazing, too. The Griffin WoodTones Headphones fill both roles with balanced, high-quality audio performance paired with handsome wooden housings in walnut, sapele and beech varieties. These lightweight headphones also come with a detachable cable that features a built-in mic and Siri controls. With these bad boys on, you can answer calls and switch through music with both eyes closed, perfect for a relaxing day at the pool. Price: $74 - $99
Sony Cyber-shot RX100 III (Available June 20)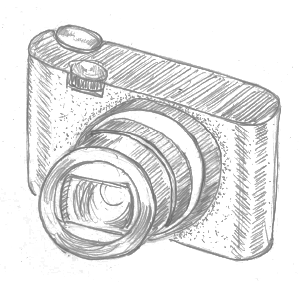 If you can only carry one camera on your summer road trip, you won't find a better option than the Sony Cyber-shot RX100 III. This compact camera can fit into a (large-ish) pocket but still packs an impressive equivalent zoom range of 24-70mm that delivers a F1.8 lens on the wide end and F4.9 when zoomed in. The RX100 III promises better low-light performance and higher-resolution video than its predecessors, plus a new pop-up electronic viewfinder that should make outdoor photography more fun than the world's largest rocking chair. Price: $799
Banana Boat Men's Triple Defense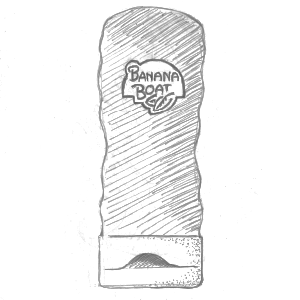 Whether you're hitting the beach for a Top Gun-style volleyball match or grilling a steak with friends, the first thing you should reach for is a top-flight sunscreen. Banana Boat® Men's Triple Defense sunscreen delivers heavy-duty sun protection with SPF 30 and SPF 50 options, and just as important, it stays water resistant for up to 80 minutes (for that post-volleyball match victory swim), fights off unwanted man-odors, and combats dryness. Sun, consider yourself defied. Price: $9.99


Vasque Grand Traverse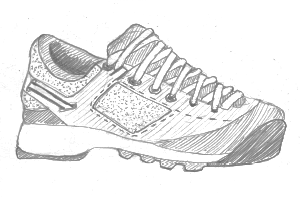 You'll want to grab a pair of Vasque Grand Traverse approach shoes when your weekend adventure goes off the beaten path. The dual-density EVA footbed and molded EVA midsole keep your feet secure on rocky hikes, and the Grand Traverse's lighter weight (1 lb. 10 oz) and wet-weather traction make it versatile enough to keep up on jogs through the rain and heart-pounding mountain bike races. Price: $129
DJI Phantom FC40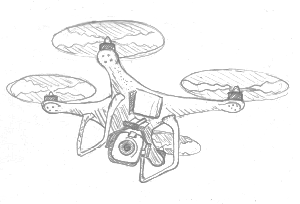 Everything looks better from 100 meters above, amiright? There are plenty of more expensive drones on the market, but you can't go wrong with the mid-priced Phantom FC40 from DJI. With a maximum signal range of 500 meters, you can stay calm and cool while this little guy zips to nearby mountaintops and records the journey (or any impromptu flybys) with a built-in 720p/30fps HD video camera that can be remotely controlled with an iOS and Android app. Price: $499
With this gear in hand and Banana Boat® Men's Triple Defense sunscreen on your skin, you'll be prepared to tackle any adventure, sunburn not included.
Matt Marquez writes about geek culture and the arts. Follow him on Twitter at
This post is a sponsored collaboration between Banana Boat® and Studio@Gawker.